23 Jan

Timber framed pergola

Here is a photo of a timber-framed pergola that we constructed for a local home and garden show. In partnership with Dirt Works Landscaping http://www.dirtworkslandscaping.com/ this display really caught the eye of the crowd.!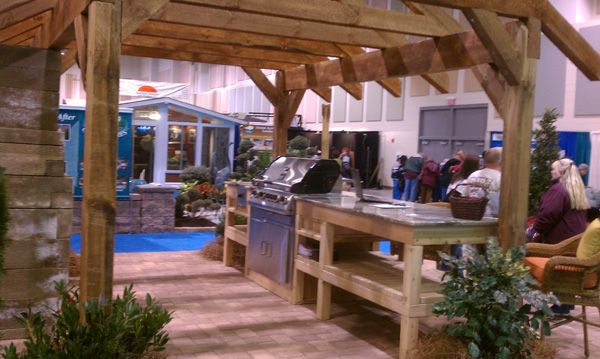 In the display, we incorporated a beautiful outdoor kitchen with the timber-framed pergola covering it, to show just how functional and transformative an outdoor space can be.