23 Jan

Trout Pond!

This project really showcases our ability to employ green construction when building our log homes. Funny enough, it all started with one man's desire to have a trout pond. The owner (a local high school biology teacher) wanted to turn a stream that ran through his Virginia property, into a trout pond. His ideal building site was in the middle of the woods and he wanted to know if we could use the trees that needed to be cleared for pond site, to make the home with, rather than burning them in a brush pile.

We assessed the site before the pond was built and timbered all the usable trees from the pond boundaries. We hand peeled every single one and skidded them onto the build site.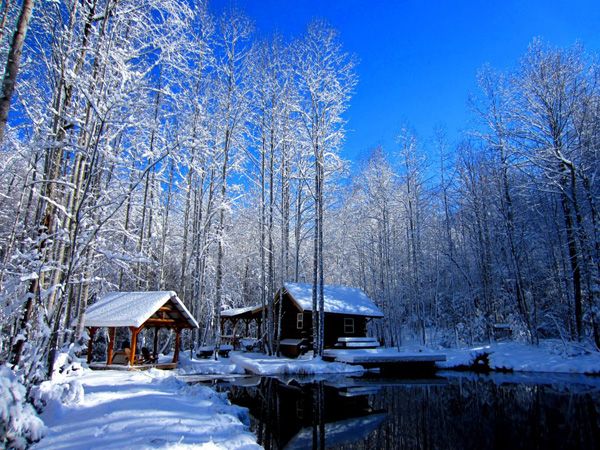 We then hand selected some of the more unique post logs to act as support for the ridge beam.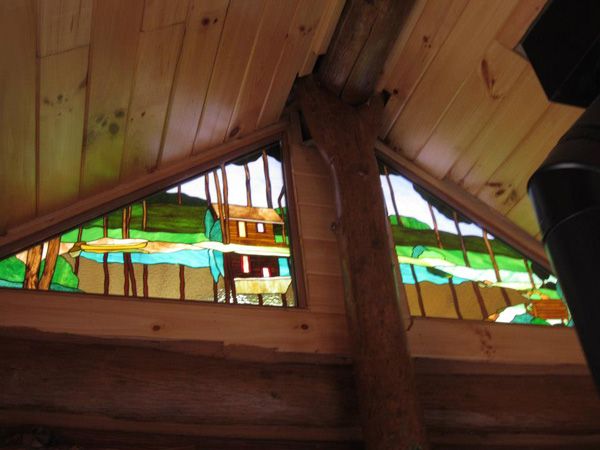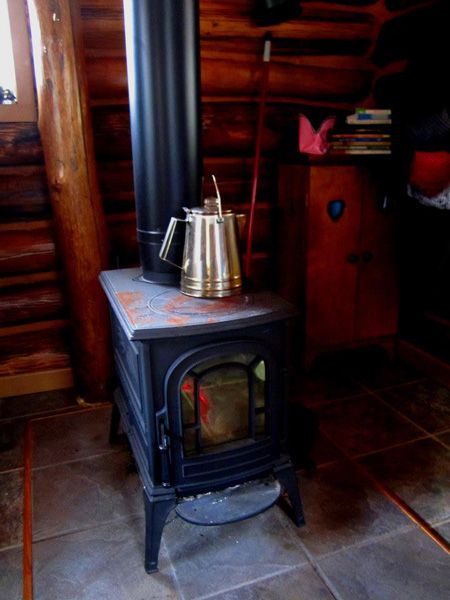 Partway through the construction of the cabin, the pond was dug and filled and they were able to divert a small part of an existing stream to provide a steady stream of cold, clean water that would run continuously through the pond. With a little thought, we were able to utilize the existing surroundings and help the owner achieve his dreams, without harming nature